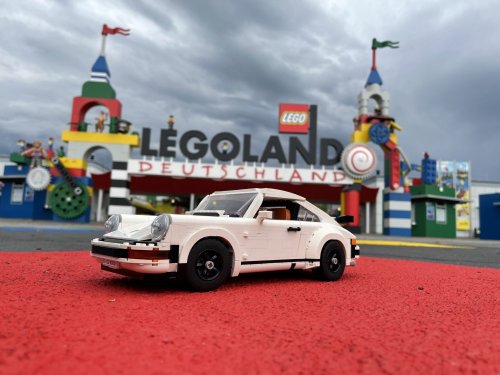 We are CzechBricks.com a specialised LEGO® store based in Czech Republic. 
We deal with buying and selling current and archive LEGO® sets. 
We are not only traders, but mainly LEGO enthusiasts. Our collection consists of more than 700 sets, 1800 minifigures and 650,000 pieces. We want to share our builded sets and our love of LEGO not only with children, but also with adults. That's why we organize interactive exhibitions where you can see and try out not only a large part of the current kits, but also historical sets. The joy of children and parents is the greatest reward for us.
We are able to organize exhibitions thanks to the operation of the e-shop and every purchase helps us to continue to make children happy. Find out more about the next exhibition here: https://www.dumkostek.cz/vystava