We pack the kits with the utmost care so that they arrive in perfect condition
It is extremely important to us that the kit arrives in perfect condition and can immediately make you happy.
That's why we wrap the kits in bubble wrap and use flo-pak as cushioning and fixing material to prevent unwanted movement of the kits in the box and to protect the valuable cargo from shocks. 
We also wrap the box with adhesive tape in several places to ensure better strength.
Then all you have to do is stick on the label, send it, pick it up at the post office and unpack it at your home.
If you have any special packaging requirements for your kit, please specify them in the note and we will be happy to accommodate you.
A greener packaging option
We care about the environment, so we offer the option to choose a more environmentally friendly packaging option.
Instead of plastic bubble wrap and flo-pack, we use crumpled newsprint as a fixing material.
You can then conveniently take the box and the paper directly to the recycling bin.
If you are interested in a more environmentally friendly packaging option, please indicate so in the order note. 
We will be very happy if you let us know on our Facebook, or Instagram, that the kit arrived safely and makes you happy.
Example of packing lego 60216: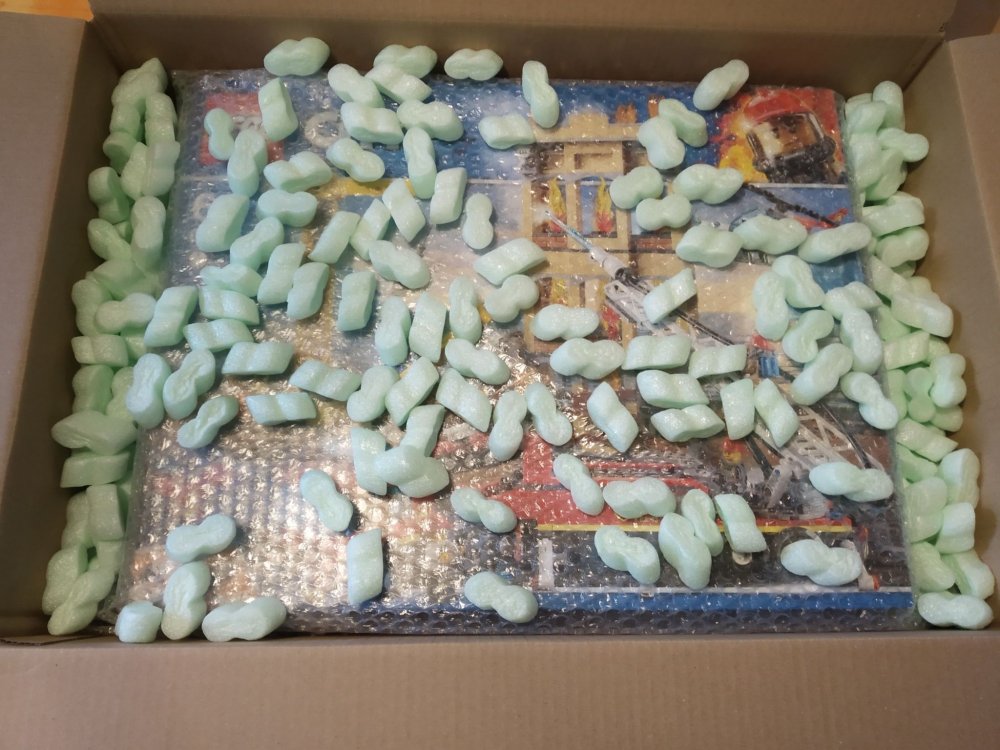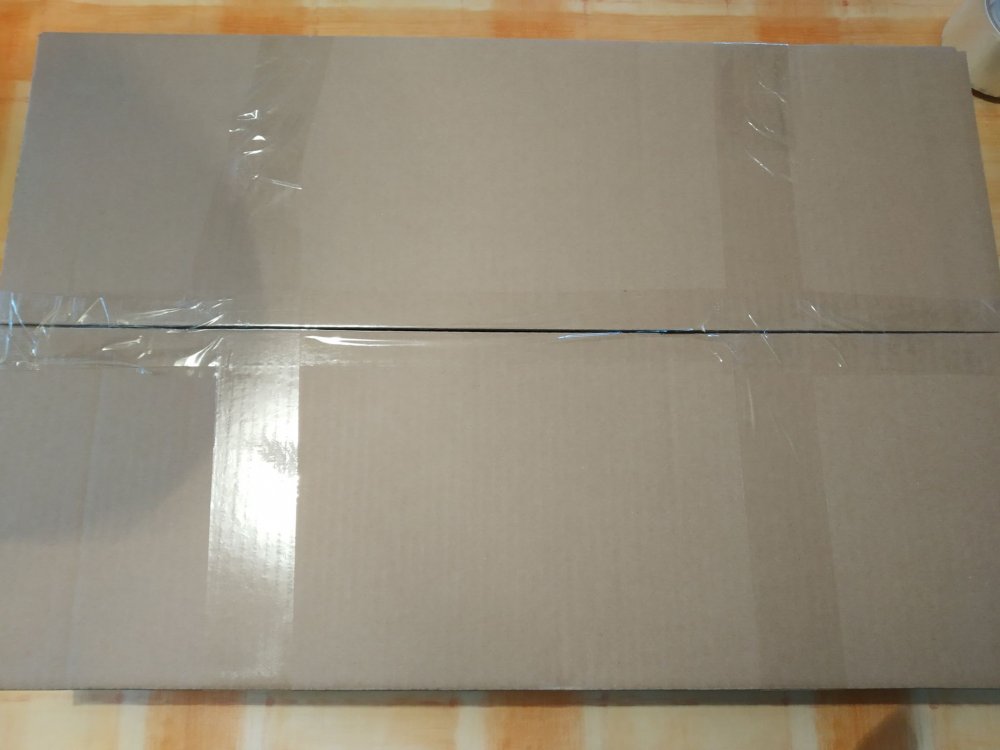 Example of packaging of kits 31108, 42091 and 60203: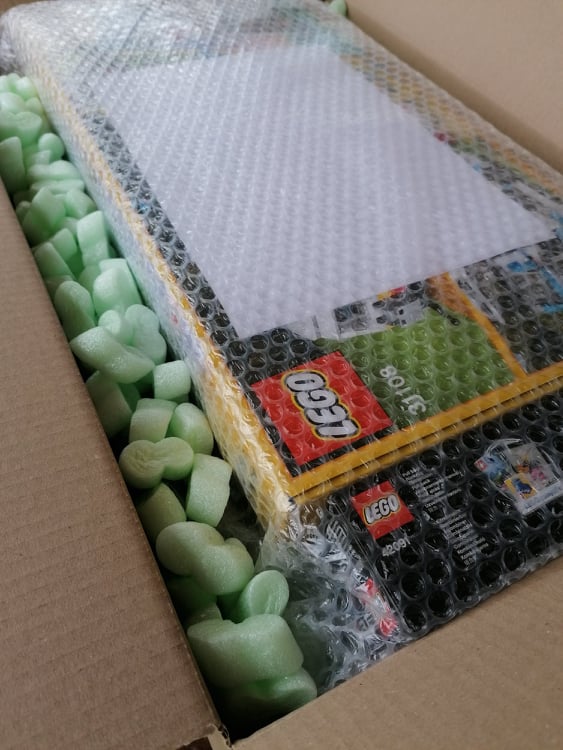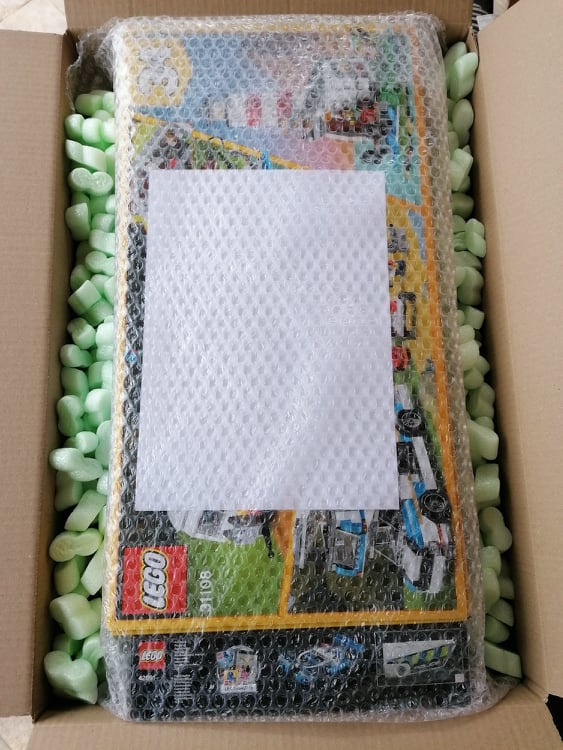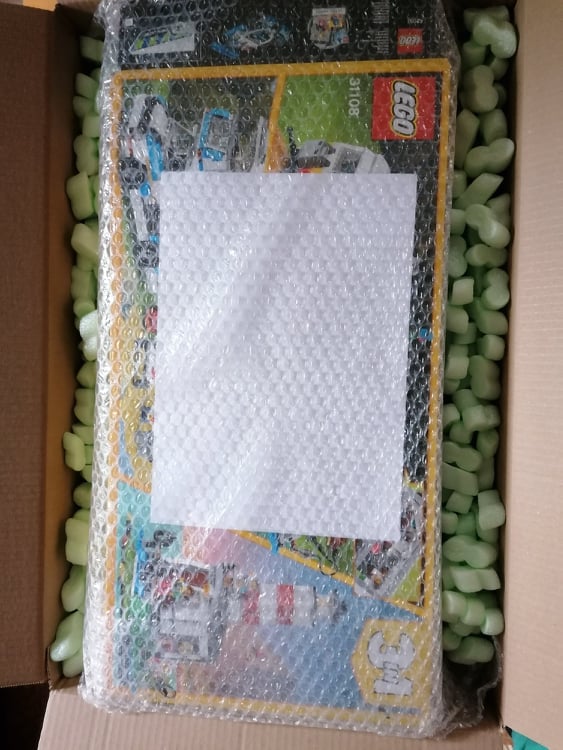 Example of a more environmentally friendly version of the 21161 and 75948 kits: